Motorhome over 8 metres long
The comfort of your XXL camper van, immersed in pure nature
If you want every comfort on board your camper van, at Camping Cala Ginepro we have even set aside pitches for camper vans measuring in excess of eight metres long! You can thus savour your holiday in Sardinia, set against the wonderful natural backdrop of Cala Ginepro, with a plethora of amenities on offer.
For camper vans in excess of eight metres in length, and camperised buses, we have set aside certain areas outside the pine forest. Although not shaded, they are very comfortable, and are located just a stone's throw from the main beach.
From spring through to autumn, alongside the (max 5A) power point and the supply of potable water, both free to use, the camper van service also includes hot showers and WiFi in the public areas.
And if you want to make the most of your holidays at Camping Cala Ginepro, our Restaurant serves typical Sardinian dishes and delicious pizzas cooked in a wood-fired oven.
Enjoy an unforgettable holiday with your XXL camper van. Discover all of the amenities at Camping Cala Ginepro!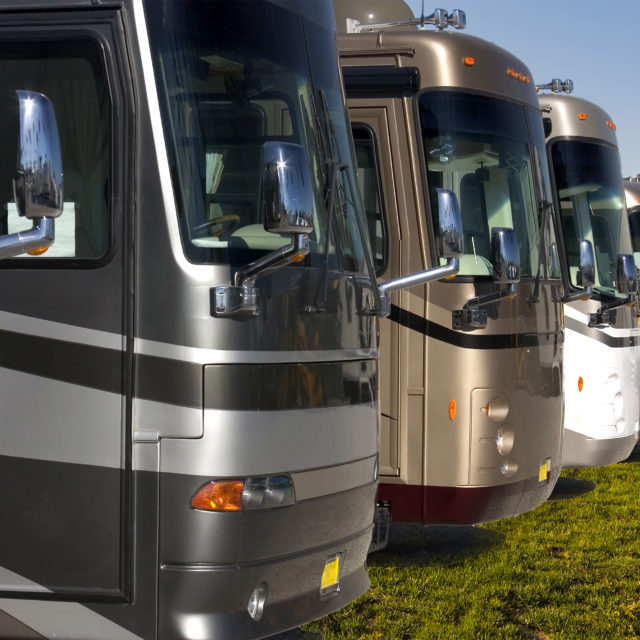 Features
camper van over 8 m
power supply
Facilities in the communal areas
hot showers
entertainment1
barbecues
camper service
in-house card
parking2
playpark
water dispensing points
sanitary blocks
Wi-Fi area
Chargeable services
bar
gas cylinders
volleyball field
ice cream parlour
laundry
parasol and sunbeds
restaurant
The entertainment service is offered from 15 June to 31 August.
Admission and parking for one car or motorbike included in the price.
Price from
€ 12,50 / day
excluding people